The Jock and Nerd Weekly is back live on Blab for 2016! Anthony and Imran are joined by Rugboy and artist John Bellotti Jr. to discuss the latest in geek news! Topics include the leaked Toho Godzilla images, Benedict Cumberpatch in full Dr. Strange mode, Marvel's choice of director for Black Panther, Daredevil season 2 on Netflix, Captain Amercia: Civil War, Guardians of the Galaxy Vol. 2, Star Wars, The Flash Season 2, Making a Murderer and much more! Watch the replay on Blab for bonus content!
Be a part of the show!
Send us a message: speakpipe.com/jockandnerd
Voicemail: (312) 248-4376 (312-248-HERO)
Email: show@jockandnerd.com
Twitter: @jockandnerdcast
Facebook: facebook.com/jockandnerd
Clammer: @jockandnerdcast
Subscribe: iTunes |  SoundCloud | Android | Stitcher | TuneIn |  Player.FM  |   RSS
Show notes: jockandnerd.com/71
Links and other stuff we talked about
News Links
New Godzilla Images! [00:04:43]
New Dr. Strange Images! [00:30:35]
Miscellaneous[00:37:13]
FEEDBACK [01:21:00]
PODCASTER FAN DAY ON BLAB
AFTERSHOW [01:33:30]
Thank you to Podcast.ph, A Place to Hang Your Cape, The WeBeGeeks Network, and The Tangent Bound Network for their support! Make sure you check them out for more great geek content!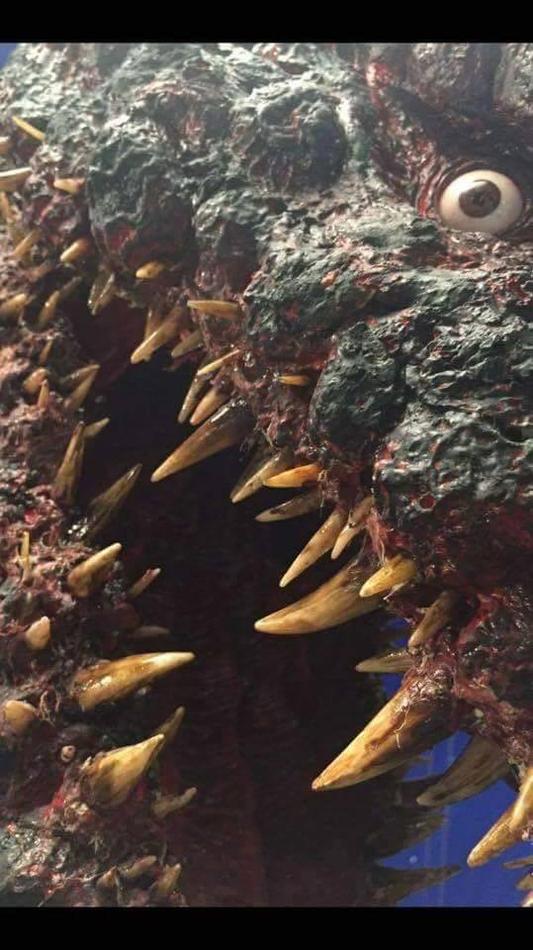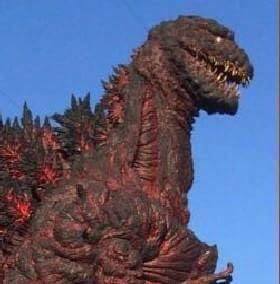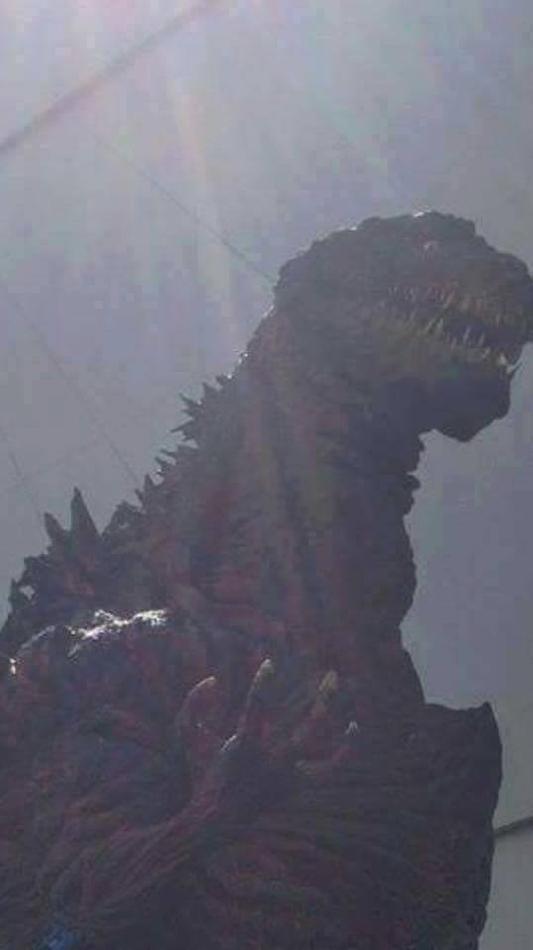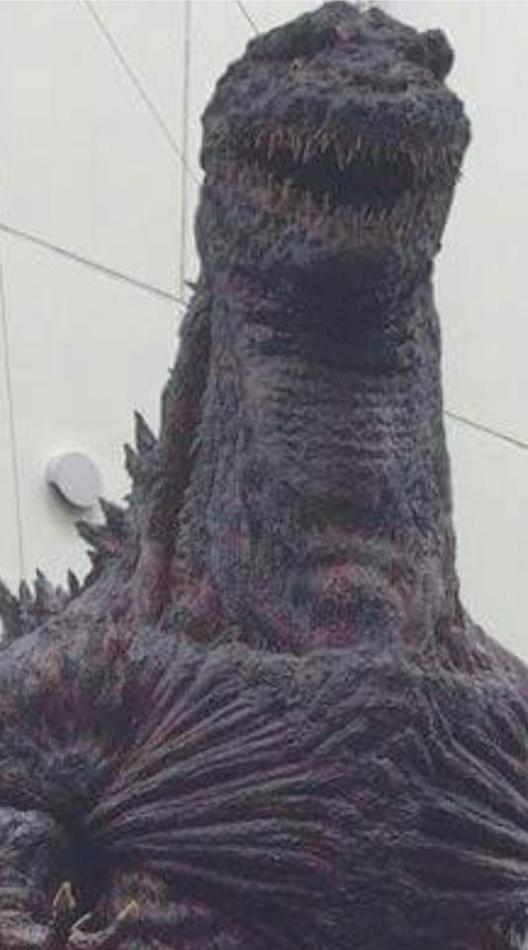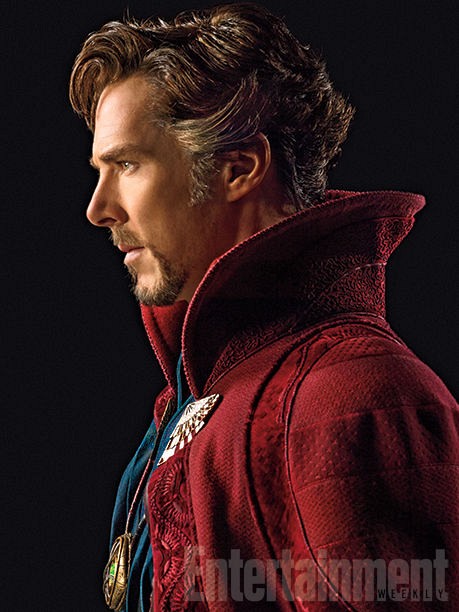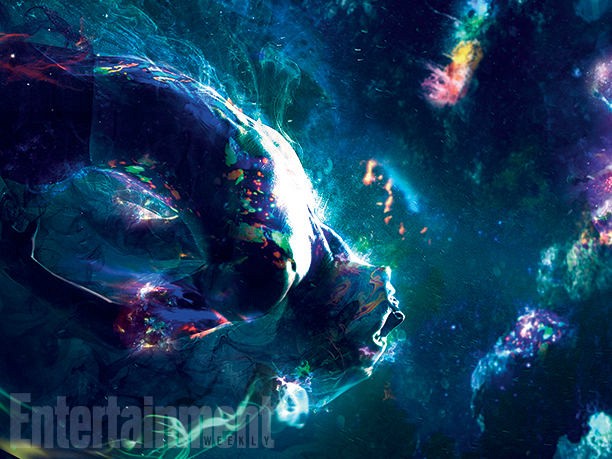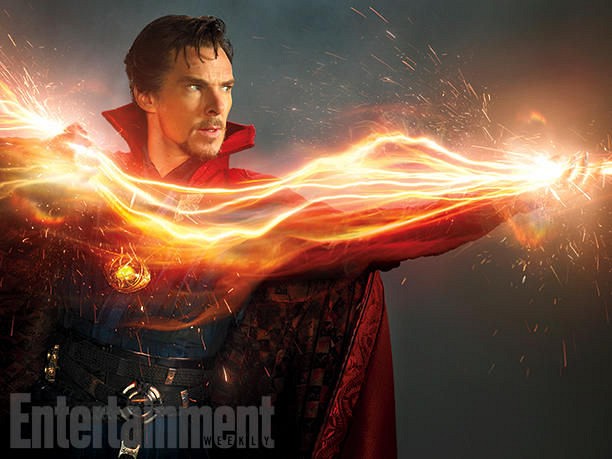 Podcast: Play in new window | Download | Embed
Subscribe: Apple Podcasts | Android | RSS