Big midseason finale week as Anthony, Imran and Rugboy discuss Supergirl, Agent's of S.H.I.E.L.D., The Flash and Arrow live on blab! Plus, Rugboy gives us his thoughts on the latest Toho Godzilla design, the Jock fills us in on an upcoming UFC match, and the hosts discuss the new Teenage Mutant Ninja Turtles 2 and X-Men: Age of Apocalypse trailers and much more!
Be a part of the show!
Send us a message: speakpipe.com/jockandnerd
Voicemail: (312) 248-4376 (312-248-HERO)
Email: show@jockandnerd.com
Twitter: @jockandnerdcast
Facebook: facebook.com/jockandnerd
Clammer: @jockandnerdcast
Subscribe: iTunes |  SoundCloud | Android | Stitcher | TuneIn |  Player.FM  |   RSS
Show notes: jockandnerd.com/65
Links and other stuff we talked about
News Links [00:05:23]
Supergirl S1E7 Human For A Day [00:36:56]
Agents of SHIELD S3E10 Maveth [00:43:35]
THE FLASH S2E9 Running to Stand Still [00:55:06]
ARROW S4E9 Dark Waters [01:14:25 ]
Thank you to Podcast.ph, A Place to Hang Your Cape, The WeBeGeeks Network, and The Tangent Bound Network for their support! Make sure you check them out for more great geek content!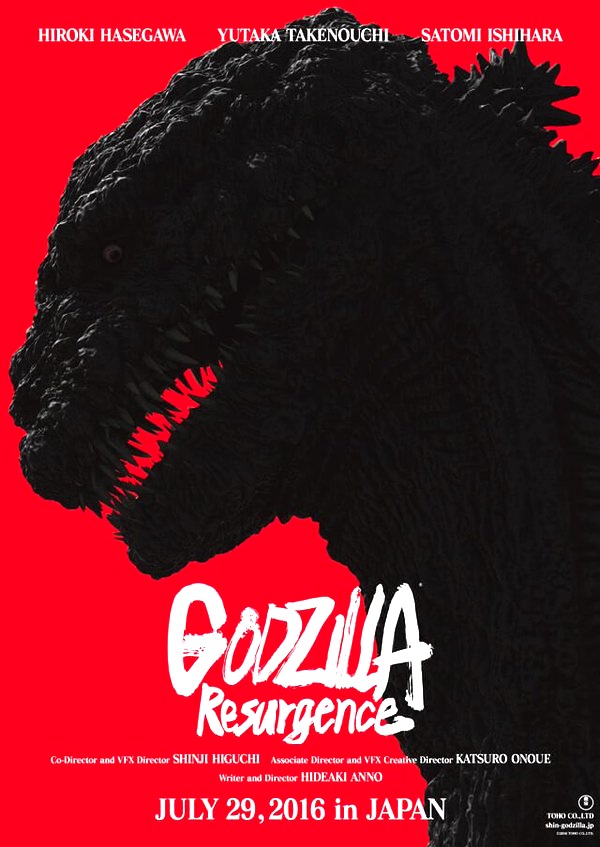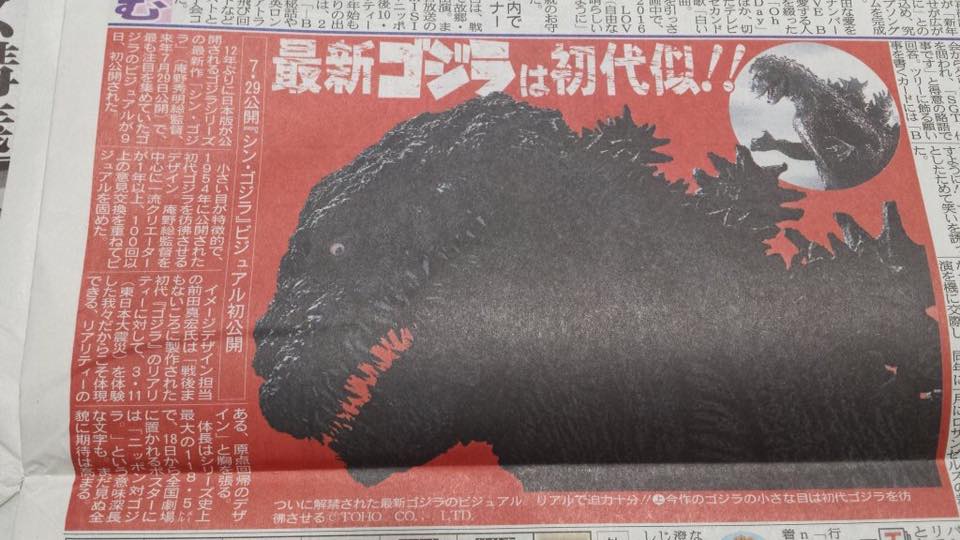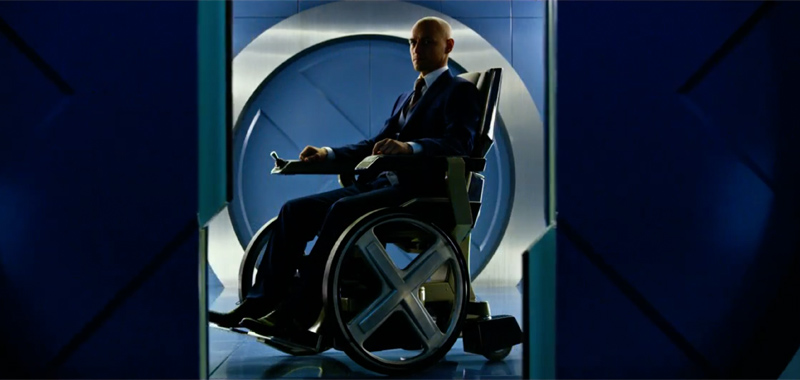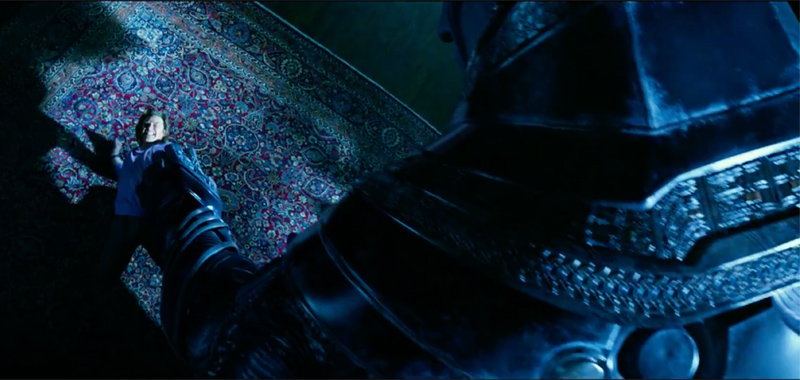 Podcast: Play in new window | Download | Embed
Subscribe: Apple Podcasts | Android | RSS