Screenwriter, film director, musician, actor, Oscar-winner, and art school friend of the Nerd, Shawn Christensen comes on The Jock and Nerd Podcast!  Anthony, Imran and Rugboy talk to Shawn about Stellastarr and the music industry, making the Academy-Award winning short film Curfew, and it's full-length counterpart, Before I Disappear, screenwriting while touring, baseball, poker and much more!
Be a part of the show!
Send us a message: speakpipe.com/jockandnerd
Voicemail: (312) 248-4376 (312-248-HERO)
Email: show@jockandnerd.com
Twitter: @jockandnerdcast
Facebook: facebook.com/jockandnerd
Clammer: @jockandnerdcast
Subscribe: iTunes |  SoundCloud | Android | Stitcher | TuneIn |  Player.FM  |   RSS
Show notes: jockandnerd.com/64
Academy Award-Winning Flimmaker Shawn Christensen
Thank you to Podcast.ph, A Place to Hang Your Cape, The WeBeGeeks Network, and The Tangent Bound Network for their support! Make sure you check them out for more great geek content!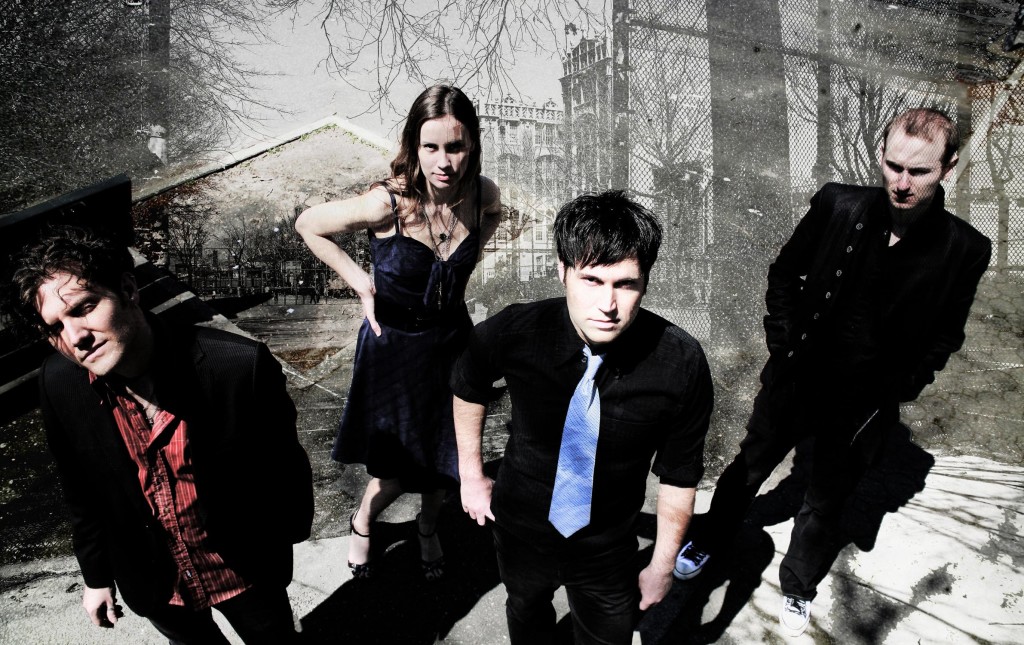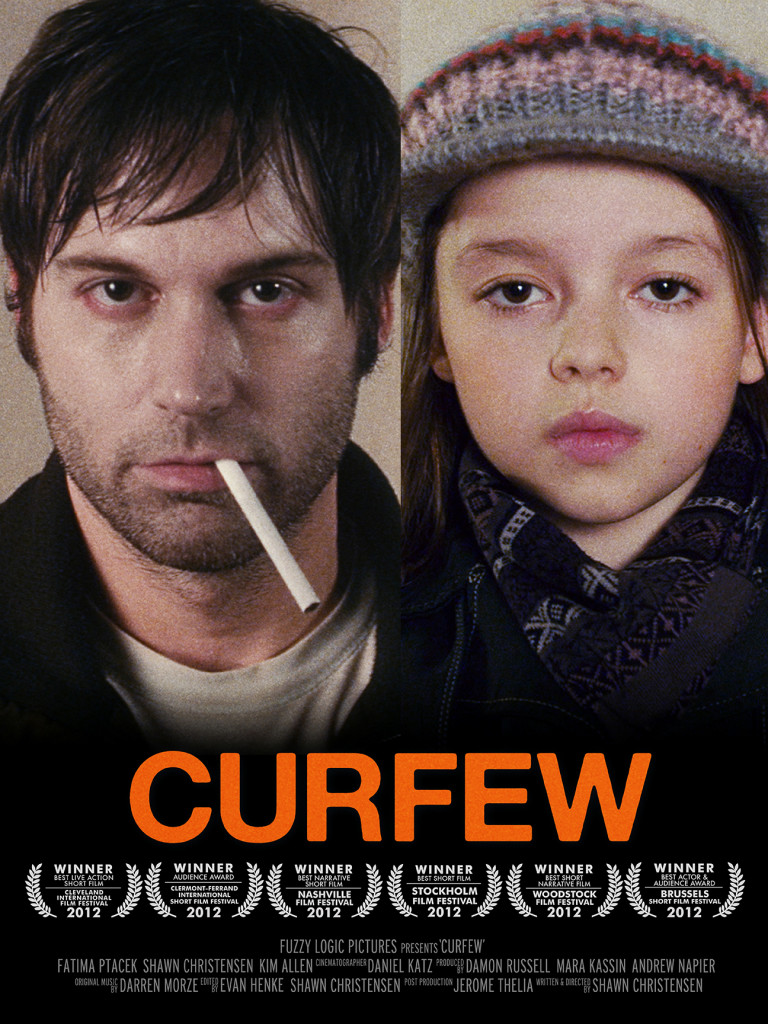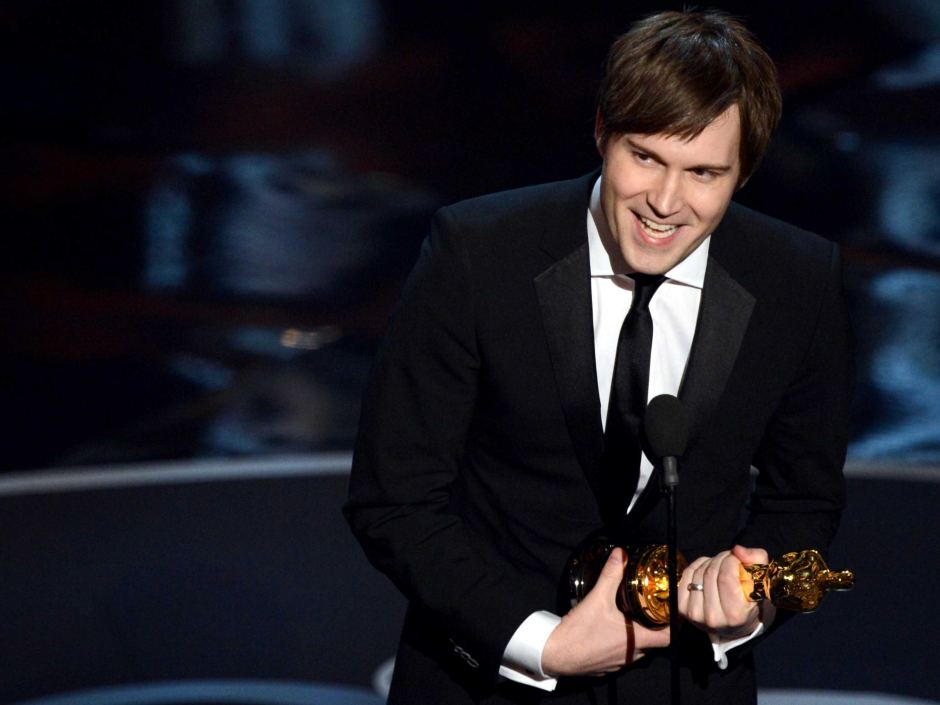 Brink (Short Film) from Shawn Christensen on Vimeo.
Podcast: Play in new window | Download | Embed
Subscribe: Apple Podcasts | Android | RSS