Anthony, Imran and Rugboy ponder this week's new episodes of Supergirl, Agents of S.H.I.E.L.D., The Flash and Arrow live on Blab! They gang also confab about the Negan casting in The Walking Dead, a Mile Morales Spider-Man fan film, and Mr. Durite stops by the after show to talk about what it's really like on a submarine!
Be a part of the show!
Send us a message: speakpipe.com/jockandnerd
Voicemail: (312) 248-4376 (312-248-HERO)
Email: show@jockandnerd.com
Twitter: @jockandnerdcast
Facebook: facebook.com/jockandnerd
Clammer: @jockandnerdcast
LIVE SHOWS ON BLAB!
Jock and Nerd YouTube Channel
Subscribe: iTunes |  SoundCloud | Android | Stitcher | TuneIn |  Player.FM  |   RSS
Show notes: jockandnerd.com/57
Links and other stuff we talked about
News Links [00:08:27]
Supergirl S1E3 Fight or Flight [00:17:10]
Agents of SHIELD S3E7 Chaos Theory [00:30:58]
THE FLASH S2E6 Enter ZOOM [00:42:19]
Arrow S4E6 Lost Souls [00:52:46]
After show [01:09:58]
Thank you to Podcast.ph, A Place to Hang Your Cape, The WeBeGeeks Network, and The Tangent Bound Network for their support! Make sure you check them out for more great geek content!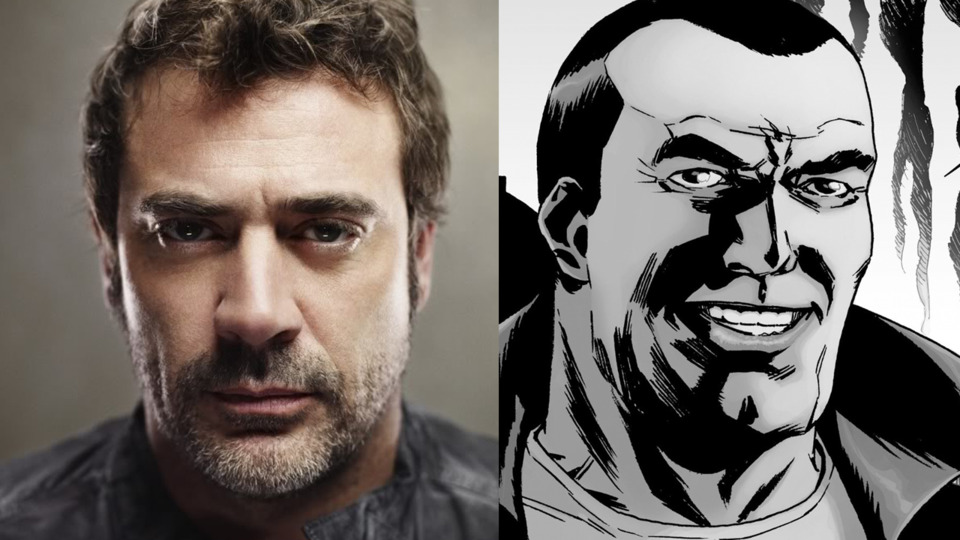 Podcast: Play in new window | Download | Embed
Subscribe: Apple Podcasts | Android | RSS