The Nerd and Rugboy give us the rundown on the Supergirl pilot and this week's Agents of S.H..I.E.L.D, The Flash and Arrow, as well as news about Joker in the Sucicide Squad and Marvel's Jessica Jones on Netflix all live on blab! Rugboy's biggest fan, Krystal, asks a revealing question about The Nerd and Rugboy, Ricki Prime tells about Halloween in New Zealand, Bobby Puppet introduces us to Live Nude Puppets, and Mister Durite stops by to geek out over The Walking Dead in the after show.
Be a part of the show!
Send us a message: speakpipe.com/jockandnerd
Voicemail: (312) 248-4376 (312-248-HERO)
Email: show@jockandnerd.com
Twitter: @jockandnerdcast
Facebook: facebook.com/jockandnerd
Clammer: @jockandnerdcast
LIVE SHOWS ON BLAB!
Subscribe: iTunes |  SoundCloud | Android | Stitcher | TuneIn |  Player.FM  |   RSS
Rate and review us in iTunes! jockandnerd.com/review
Show notes: jockandnerd.com/53
Links and other stuff we talked about
Recommendations
News Links [00:06:13]
Supergirl S1E1 Pilot [00:14:56] 
Agents of SHIELD S3E5 4,722 hours [00:24:27]
THE FLASH S2E4 THe Fury of Firestorm [00:35:09]
The promos we played [00:45:35]
Arrow S4E4 Beyond Redemption[00:47:08 ]
Thank you to Podcast.ph, A Place to Hang Your Cape, The WeBeGeeks Network, and The Tangent Bound Network for their support! Make sure you check them out for more great geek content!
After Show Open Blab [00:59:39]
Spreecast is the social video platform that connects people.
Check out Kleenex on Spreecast.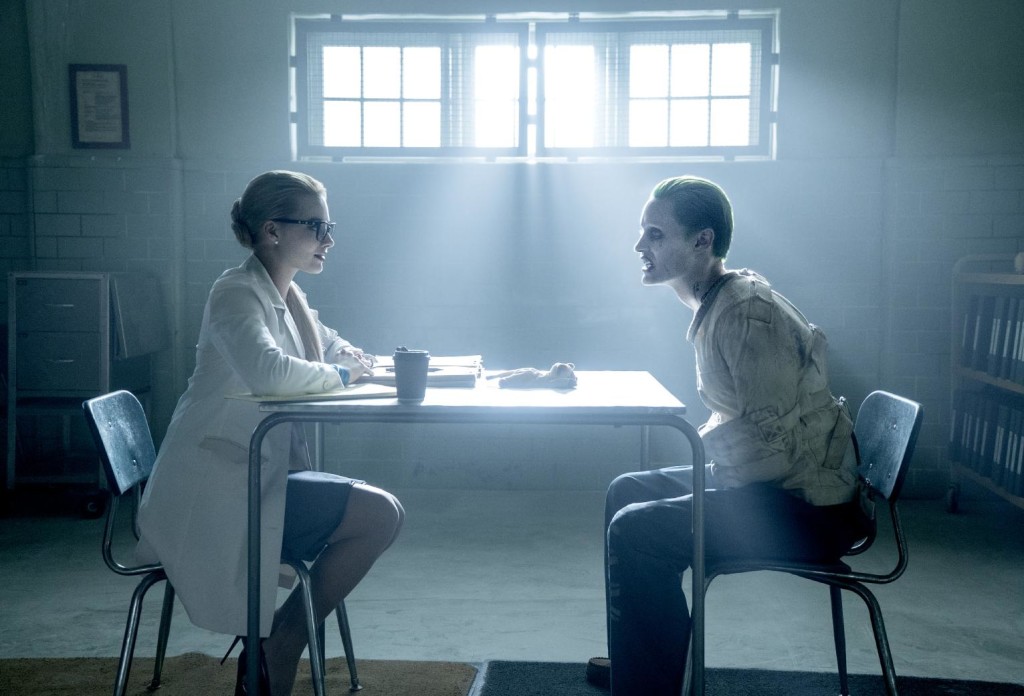 Podcast: Play in new window | Download | Embed
Subscribe: Apple Podcasts | Android | RSS