Anthony and Imran finally get their Northumberland, U.K. dopplecasters, Kevin and Chris of 365Flicks Podcast, on the show to discuss Zack Snyder and the DC Extended Universe! The Nerd surprises them with Rugboy as the gang hilariously converse about Man of Steel, Batman V. Superman, The Flash, Arrow and more! The podcasts are both part of the awesome Tangent Bound Network.
Be a part of the show!
Send us a message: speakpipe.com/jockandnerd
Voicemail: (312) 248-4376 (312-248-HERO)
Email: show@jockandnerd.com
Twitter: @jockandnerdcast
Facebook: facebook.com/jockandnerd
Clammer: @jockandnerdcast
LIVE SHOWS ON BLAB!
Subscribe: iTunes |  SoundCloud | Android | Stitcher | TuneIn |  Player.FM  |   RSS
Rate and review us in iTunes! jockandnerd.com/review
Show notes: jockandnerd.com/52
Links and other stuff we talked about
Recommendations
News Links [00:19:47]
Zack Snyder Wars [00:33:54]
The Flash and Arrow Discussion [01:03:54]
Thank you to Podcast.ph, A Place to Hang Your Cape, The WeBeGeeks Network, and The Tangent Bound Network for their support! Make sure you check them out for more great geek content!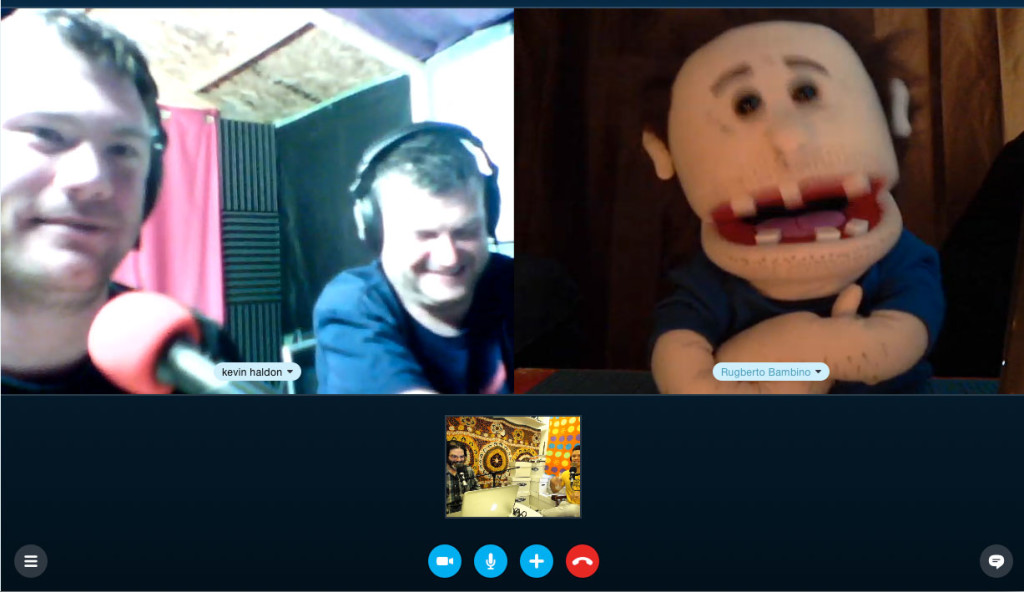 Podcast: Play in new window | Download | Embed
Subscribe: Apple Podcasts | Android | RSS