Foul-mouthed Rugboy joins the Nerd as they reminisce about growing up with the Spider-Man toys, storylines and artists, that defined the web-head for their generation. The Nerd recaps "Nothing Can Stop The Juggernaut" from ASM #229-230 and Rugboy hates on Dan Slott! The duo also discuss lame Spidey toys and theme songs from the 70's, their favorite villains,  the photo cover issue of Amazing Spider-Man, the closing of the oldest comic books store in Chicago and more! Enjoy an after show bonus story about the earliest origins of Spider-Man from comics historian J. David Spurlock.
Be a part of the show!
Send us a message: speakpipe.com/jockandnerd
Voicemail: (312) 248-4376 (312-248-HERO)
Email: show@jockandnerd.com
Twitter: @jockandnerdcast
Facebook: facebook.com/jockandnerd
Clammer: @jockandnerdcast
Subscribe: iTunes |  SoundCloud | Android | Stitcher | TuneIn |  Player.FM  |   RSS
Rate and review us in iTunes! jockandnerd.com/review
Show notes: jockandnerd.com/42
Links and other stuff we talked about
The Spider-Man we grew up with [0:04:00]
Some of our favorite storylines and villains [00:25:05]
Amazing Spider-Man #262 Recap Issue #262 (Photo cover ) [01:02:29]
Our favorite Spider-Man Artists [01:11:00]
Micheal Jackson + Prince = Ace Spencer [01:13:51]
The promos we played [01:22:12]
Rugboy hates on Dan Slott [01:23:48]
What we would do with Spider-Man today [01:32:31]
Our Dark Spider-Man Tale from college [01:47:44]
Who is Silk? [01:54:14]
First appearance: Amazing Spider-Man Vol 3 #1 (June, 2014)
News [01:58:40]
We love A Place to Hang Your Cape, your one stop shop for all things comic books! Sign up for their newsletter to receive free comic books today!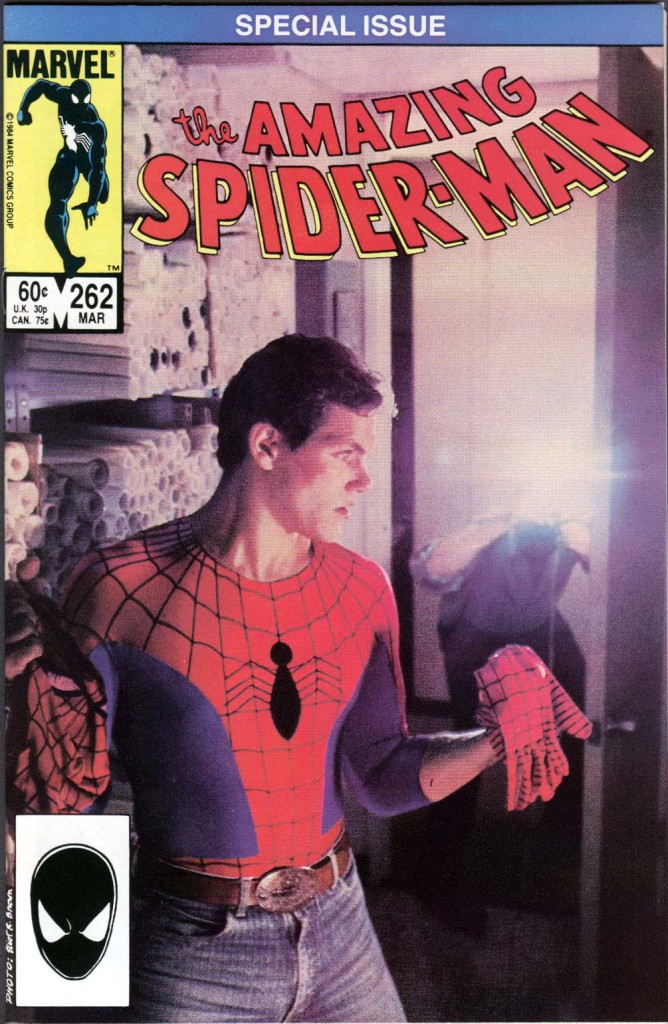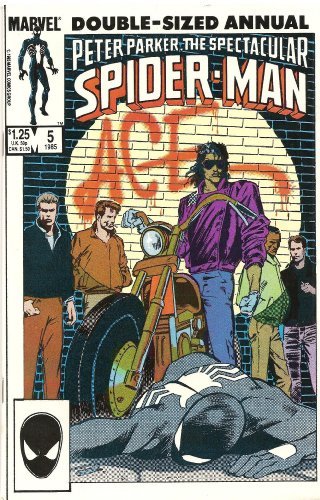 Podcast: Play in new window | Download | Embed
Subscribe: Apple Podcasts | Android | RSS