It's a blast from the past for the Nerd, as his old art school buddy, writer and co-producer for Saturday Night Live's Weekend Update, Scott Weinstein, makes an appearance on The Jock and Nerd Podcast! Rugboy joins in on the fun as the gang reminisces about their college days, the Nerd tells a revealing story and we learn what it's like at an SNL afterparty. Plus, comic book recommendations,  more Fantastic Four talk, the Captain America: Civil War trailer description, Jessica Jones' leaked episode titles, Daredevil's crappy red costume, Spidertember, and more!
Be a part of the show!
Send us a message: speakpipe.com/jockandnerd
Voicemail: (312) 248-4376 (312-248-HERO)
Email: show@jockandnerd.com
Twitter: @jockandnerdcast
Facebook: facebook.com/jockandnerd
Clammer: @jockandnerdcast
Subscribe: iTunes |  SoundCloud | Android | Stitcher | TuneIn |  Player.FM  |   RSS
Rate and review us in iTunes! jockandnerd.com/review
Show notes: jockandnerd.com/33
Links and other stuff we talked about
Scott's comic After School Agent [00:44:24]
Scott's Comic Book Recommendations [00:53:15]
The promo we played [00:59:23]
News Links [01:00:09]
Spidertember is coming! [01:32:35]
We love A Place to Hang Your Cape, your one stop shop for all things comic books! Sign up for their newsletter to receive free comic books today!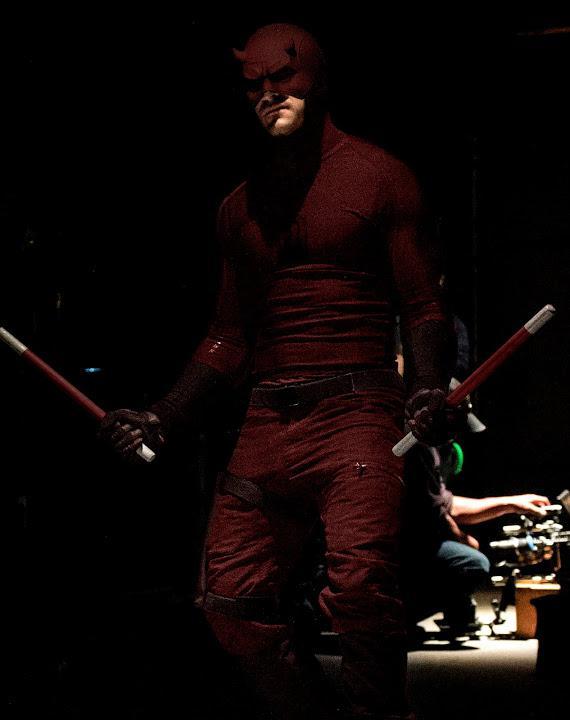 Podcast: Play in new window | Download | Embed
Subscribe: Apple Podcasts | Android | RSS