Marc Alan Fishman of Unshaven Comics stops by the Jock and Nerd podcast studio to announce the launch of The Samurnauts Graphic Novel Kickstarter campaign. He surprises Anthony and Imran with a special backer reward exclusively for listeners of the show! March shares his journey, as he and his lifelong friends Matt Wright and Kyle Gnepper, live out of their dreams of making comic books and creating The Samurnauts!
The trio also discuss Teenage Mutant Ninja Turtles, Power Rangers, who's writing the new Spider-Man reboot and a possible early costume concept, new details about Batman vs. Superman: Dawn of Justice, the 365Flicks podcast bromance, professional wrestling and what a Smart Mark is, the relationship between Batman and Wonder Woman, the most epic movie review ever and more!
Be a part of the show!
Send us a message: speakpipe.com/jockandnerd
Voicemail: (312) 248-4376 (312-248-HERO)
Email: show@jockandnerd.com
Twitter: @jockandnerdcast
Facebook: facebook.com/jockandnerd
Clammer: @jockandnerdcast
Subscribe: iTunes |  SoundCloud | Android | Stitcher | TuneIn |  Player.FM  |   RSS
Rate and review us in iTunes! jockandnerd.com/review
Show notes: jockandnerd.com/29
Links and other stuff we talked about
The Story of Unshaven Comics [00:08:30]
Marc Alan Fishman

From the hallowed halls of the Herron School of Art (at Indiana University in Indianapolis, of course) comes Marc Alan Fishman. Graduating with BFA in General Fine Arts, with a minor of creative writing, Marc brings a loaded backpack full of talents to Unshaven Comics. As an artist, Marc has contributed the covers to all of the studio's comics, as well as digital coloring and lettering. In addition to the laying, graphic design, and cover detail, Marc has also contributed written work as well… writing the on-page script for "The March: Crossing Bridges in America" as well as scripts for "the White", "Ironside: Living Will Is The Best Revenge" and other features in  the "Disposable Razors" series.
When Marc isn't chained to a computer, he's happily chained to his wonderful wife Kathy. Marc and Kathy live with their two cats, Joey and Buster, in the south suburbs of Chicago… literally 3 minutes away from Matt and Amy. Marc is an admitted addict to Diet Coke and Gummy Bears, as well as a video game enthusiast, guitar player, and graphic designer. Only the last hobby pays any bills though. Folliclely speaking, Marc used to rock a mighty pair of mutton chops… but over time, they grew to love one another so much, they united to form Marc's mighty beard. He's grown accustomed to it though… so it stays.
This Kickstarter is to hopefully collect Unshaven Comics' first original, independently produced graphic novel… The Samurnauts: Curse of the Dreadnuts. The book itself is 192 pages, collecting issues #1 – 4 of mini-series, and includes nearly 50 pages of bonus content – never seen before by anyone! This includes:
150 pages all from the original issues
Essays by comic book legends Mike Gold (former DC Comics editor, and founder of First Comics) and John Ostrander (acclaimed writer of the Suicide Squad, GrimJack, The Spectre, Wasteland, and more)
A never-seen before backup story by Dan Dougherty
A gallery of pin-ups by Unshaven friends Mikey Babinksi (Star Wars), Javier Avila, Jr. (Freelance Illustrator), Kristen Gudsnuk (Henchgirl), Wesley Wong (Metal Locus), Don Kramer (Doctor Fate, JSA, Detective Comics), and more!
Behind the scenes photos from all the Samurnaut model shoots
Concept to page: how Unshaven Comics makes a comic book
Other surprises we can't tell you about (cause we're sure we've forgotten something)
Ends Mon., Aug. 31, 2015!
News and Links [01:28:00]
Podcast Bromance Update [02:09:40]
We love A Place to Hang Your Cape, your one stop shop for all things comic books! Sign up for their newsletter to receive free comic books today!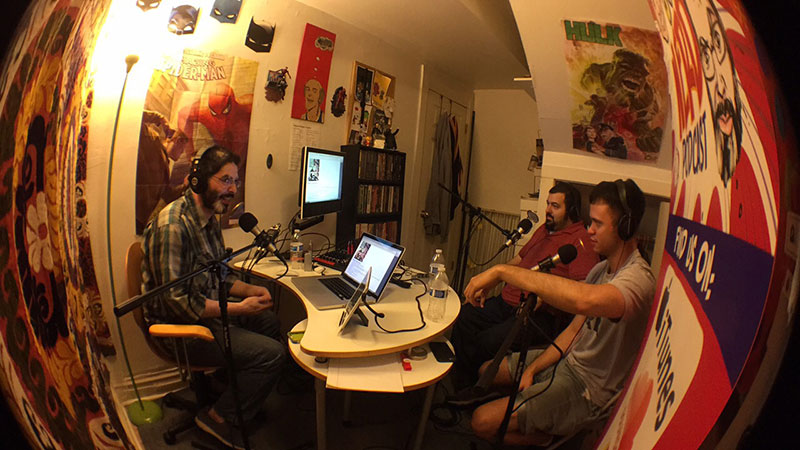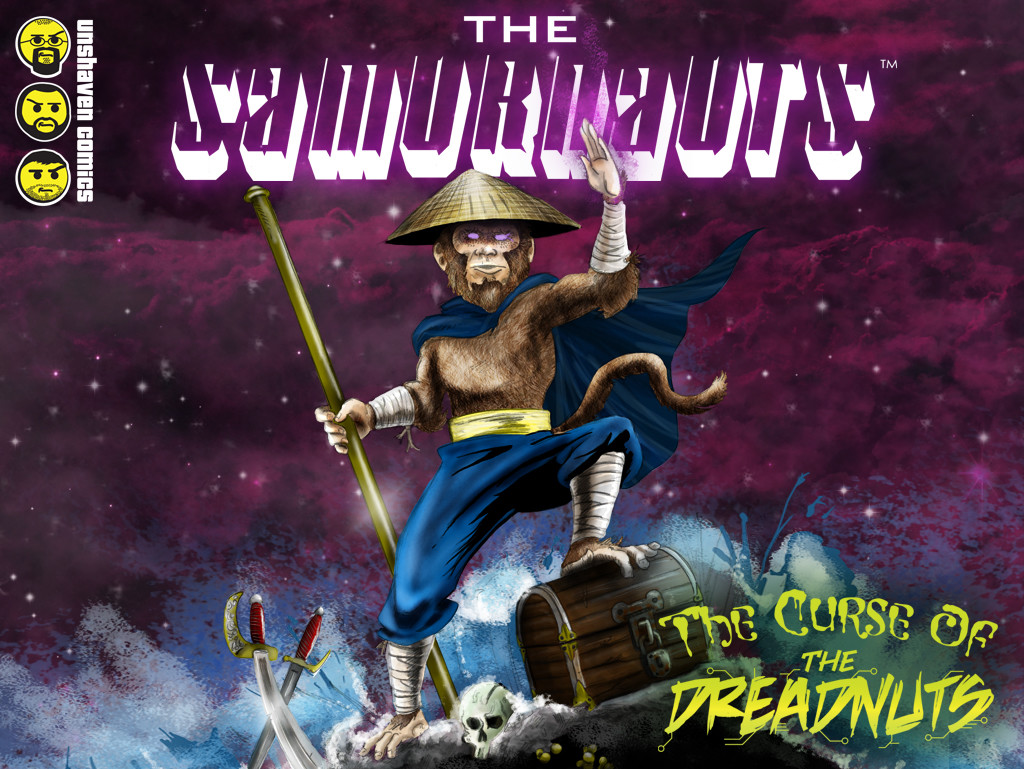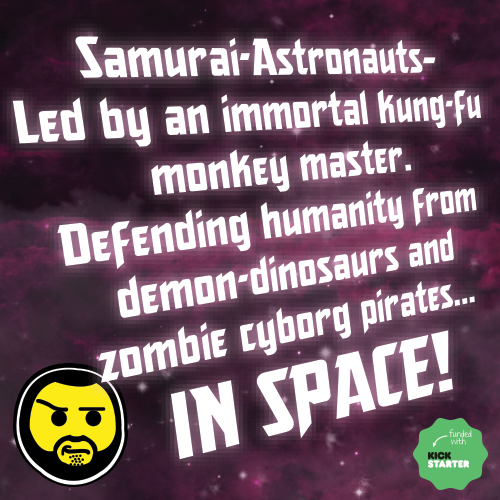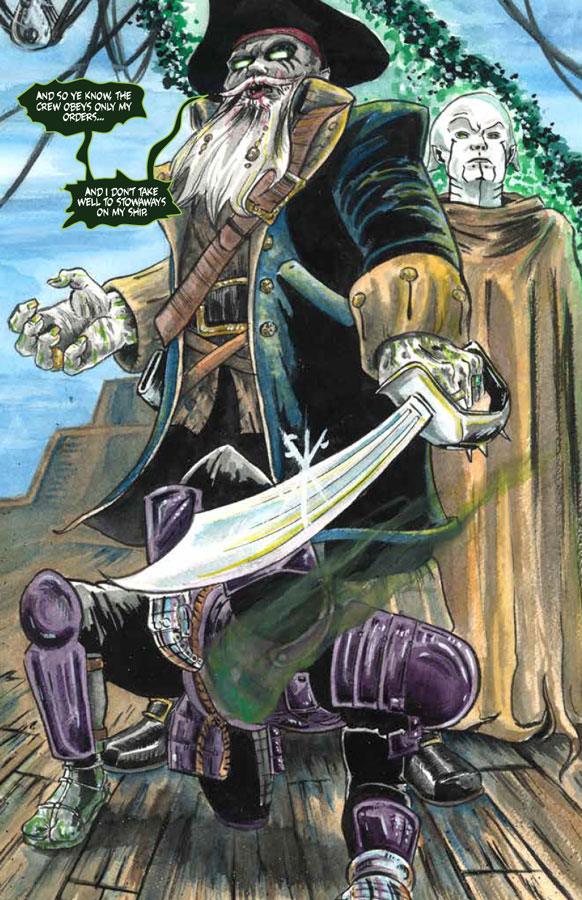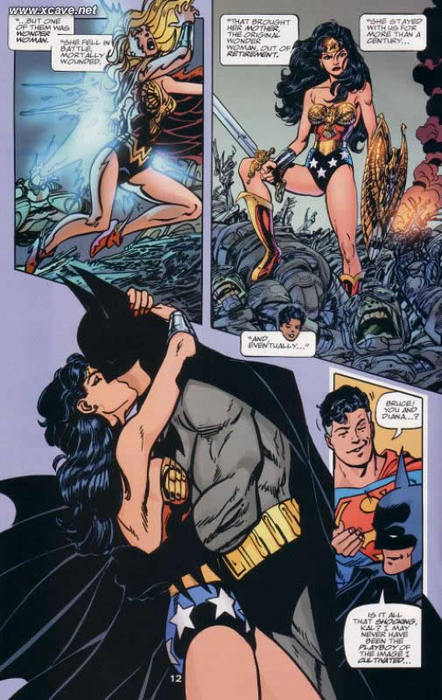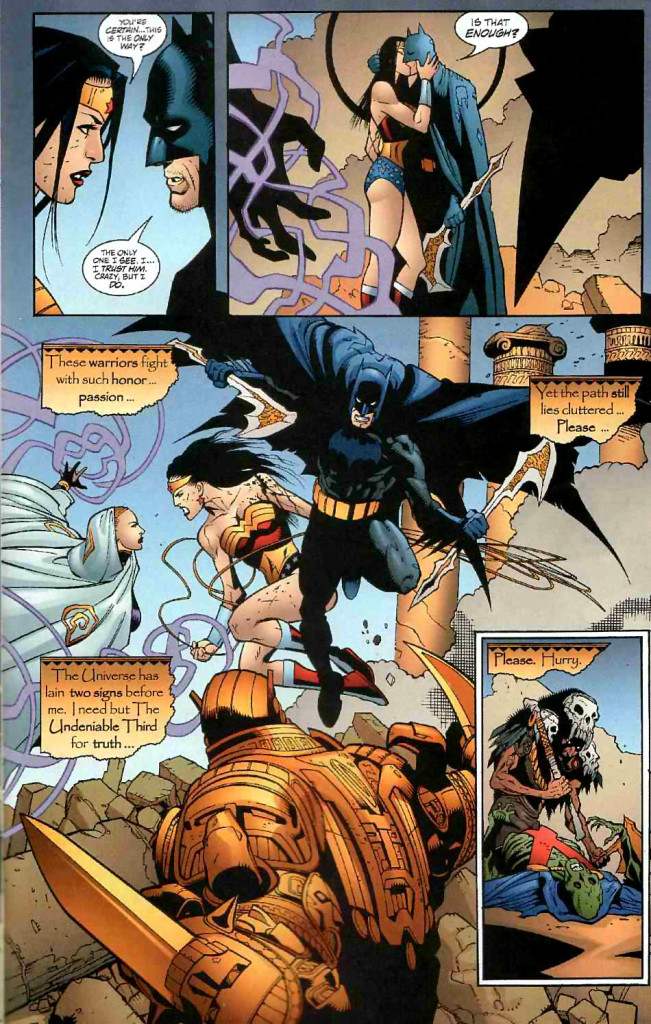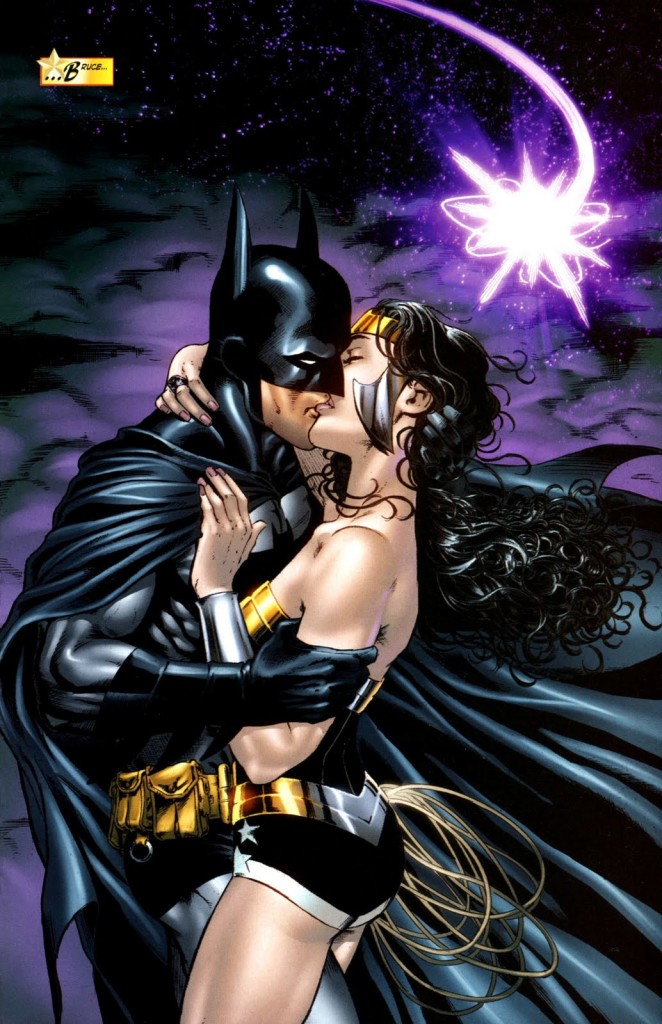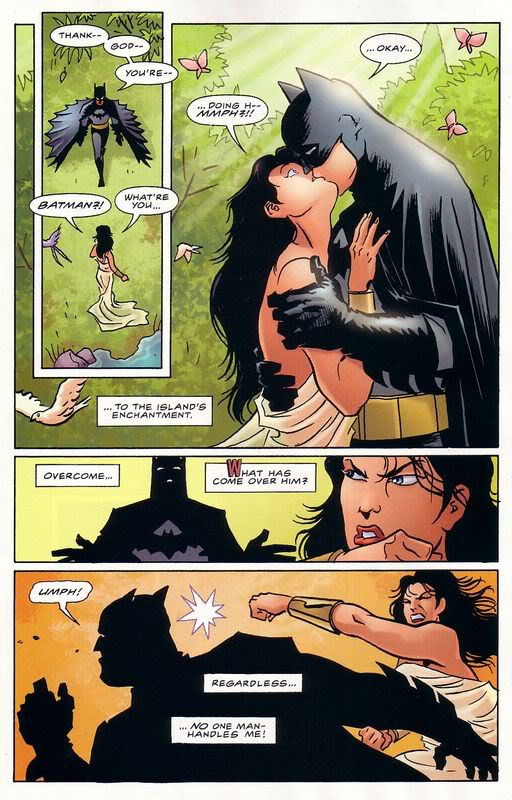 Podcast: Play in new window | Download | Embed
Subscribe: Apple Podcasts | Android | RSS