Anthony and Imran cover this week's Gotham, The Flash, Agents of SHIELD and Arrow episodes. They also dive into a bunch of new trailers which include Ant-Man, Terminator Genisys, Batman v. Superman: Dawn of Justice and Star Wars: The Force Awakens. Plus much more!
---
Be a part of the show!
Voicemail: (312) 248-4376 (312-248-HERO)
Email: show@jockandnerd.com
Twitter: @jockandnerdcast
Subscribe: iTunes | Stitcher | TuneIn |  Player.FM  |   RSS
Rate and review us in iTunes! jockandnerd.com/review
Shownotes: jockandnerd.com/6
Links and other stuff we talked about:
X-Men Will Not Be In A Segregated Universe Post Secret Wars – But How Many Will Survive?
ANT-MAN – Official Trailer #2 (2015)
Terminator Genisys Movie – Official Trailer 2
Batman v Superman: Dawn of Justice Official Teaser Trailer #1 (2016)
Star Wars: The Force Awakens Official Teaser #2
The Beer Trail Podcast Promo [27:00]
Gotham S1 Ep19 "Beast of Prey"[28:00]
The Flash S1 Ep18 "All Star Team Up" [39:00]
Agents of Shield S2 Ep17 "Melinda" [51:00]
Arrow S3 Ep19 "Broken Arrow" [1:10:00]
Roy is not coming back next season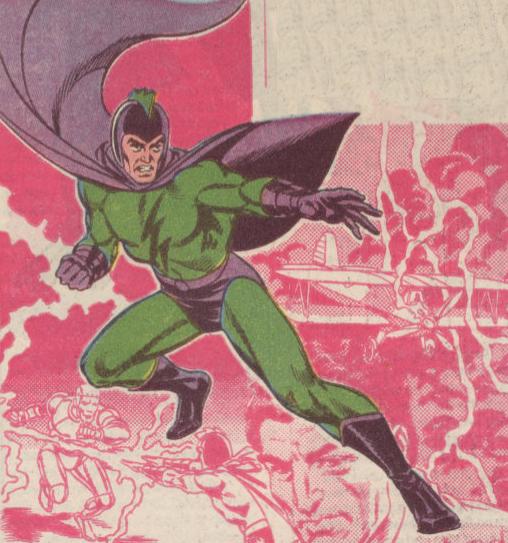 Podcast: Play in new window | Download | Embed
Subscribe: Apple Podcasts | Android | RSS